HALLOWEEN is on it's way and to celebrate I have created a new line called DOODLE DAZE, this is a range for girls and boys, which is inspired by comics and pop-art. It features hand-drawn doodles and word art by me and very bright colors! This range is
20%
off in October!
Contents: 10
PAPERS
, 4
BRUSHES/STAMPS
(PNG & ABR files): 1 Ghost stamp, 1 BOO stamp, 1 Cobweb stamp, 1 Angel Wings stamp. 30
ELE
MENTS
: 1 Bat Wings, 2 Fairy Wings, 1 Star trail, 1 Boo border, 1 Boo ribbon, 4 Word Art, 2 Buttons, 1 Broom, 1 Wizard Hat, 1 Heart, 1 Arrow, 1 Eyes, 3 Journaling Notes, 3 Frames, 1 Candy Bag Journal, 6 Halloween Character Stickers.
To buy it click
HERE
.
I have also designed some Add-on Packs which co-ordinate with the Full Kit.
Doodle Daze Halloween Stickers contains: lollipop, candy, werewolf, vampire, haunted house, cauldron, bat, moon, black cat, candy corn, tombstone and evil twin candy corn! Buy it
HERE!
As everyone likes to dress up on Halloween I've created Doodle Daze Halloween Wings to play with. It contains 3 pixie wings, 3 angel wings, 3 fairy wings, 3 bat wings and BONUS Fairy wand, halo and horns! Check it out HERE
Do you struggle to find the right words? Never fear, Doodle Daze Halloween Word Art is
HERE
. This BIG pack contains 20 Wierd & Wonderful Word Arts to accessorize your spooky layouts with:
Here are some cute layouts made using this kit and the Add-on packs:
I have also resized the kit for Taggers. perfect for tags, snags and small web-based art projects. Here are some Tags made using the Doodle Daze Halloween Tagger Size Kit available
HERE
: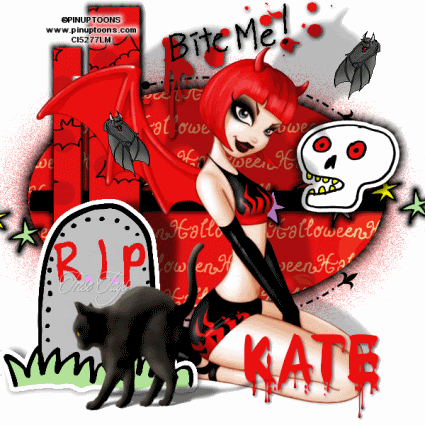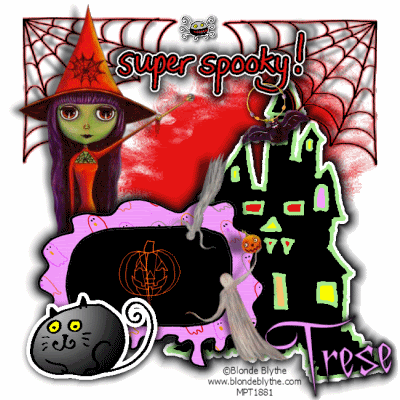 To celebrate the launch of Doodle Daze Halloween, I have also created a FREEBIE for you. It has 3 papers and 10 elements!