My best-selling kit
Scraps & The City - CARRIE
is now available in Tagger Size!
This lower resolution (72dpi) kit is perfect for creating any small web-based art projects or signature tags.
Please note: for Scrapbooking and printed projects you will need the regular size kit available
HERE
:
Scraps & The City - CARRIE Tagger Size is available exclusively from
http://sweetnsassydigiscrappers.com/
for ONLY $4.99 Click
HERE
to check it out!
Here's an example of the kind of artwork you can make with it. This is a Sig Tag by Naughty Angel, I love the laptop frame, NY skyline & animated cheeky wink!
If you would like to recreate this Tag, you will find the tutorial
HERE:
Scraps & the City SAMANTHA is also available in Tagger Size
HERE
.
Here's a sassy & sparkling Sig Tag made with the SAMANTHA kit by Kelli: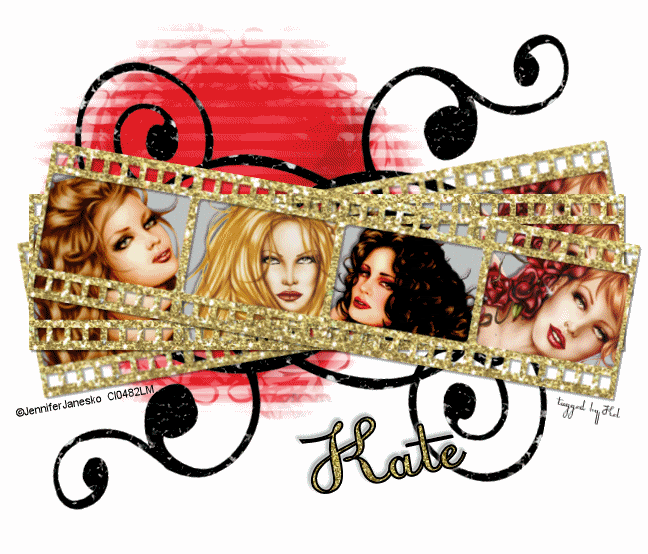 I love the animated glitter kisses & the four girls who look like the "Sex & the City" girls!
If you would like to recreate this Tag yourself or try out some of the techniques used, you will find the tutorial
HERE